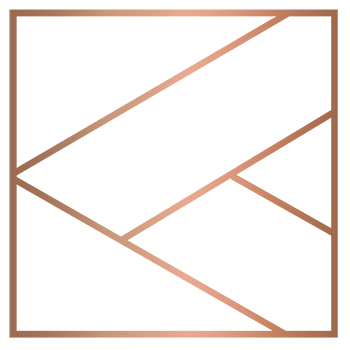 Candela Media creates editorialised content for Web and TV
VIDEO OF THE MOMENT
Jardin Mécano
A video is much more than just a series of images. It appeals to our emotions and translates simple and elaborate messages into a universal language. It makes it possible to communicate rapidly and simultaneously with a large number of people, while always seeking to capture the attention of each of them. Be it simple or sophisticated, it has to captivate the viewer and remain in his or her memory. A video is like…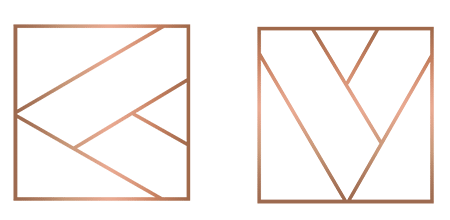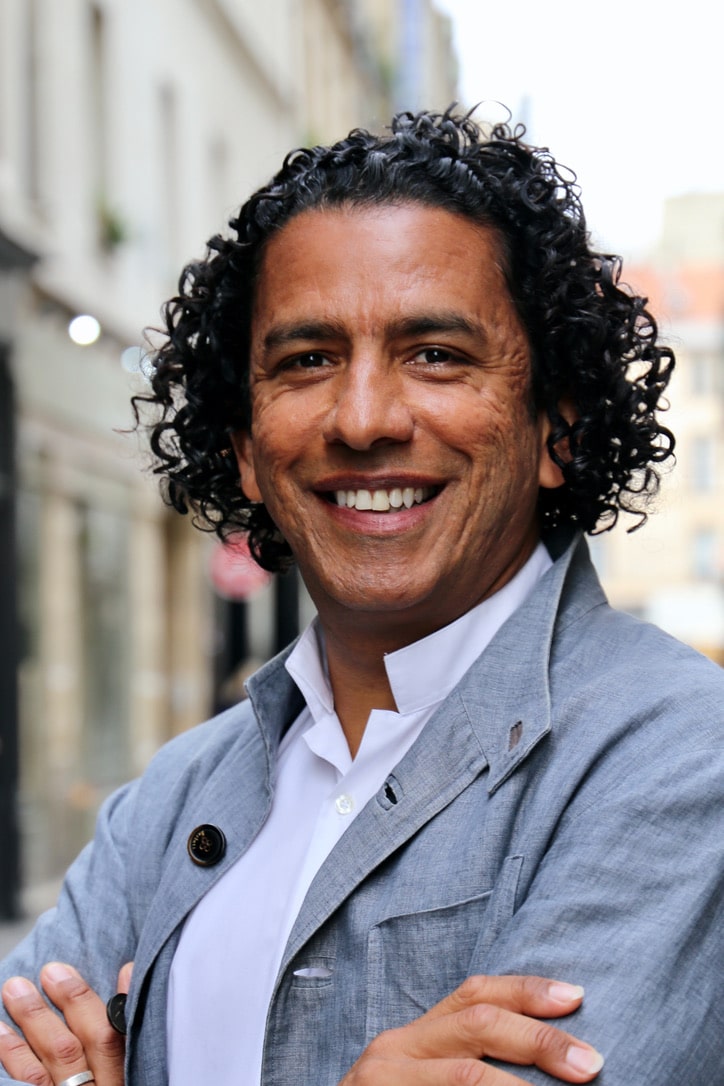 Nilton Almeida
Founder of Candela Media
Nilton Almeida was born in Brazil and grew up in the province of Bahia. He moved to Canada when he was 20, and graduated in audiovisual communication and film from the University of Quebec in Montreal and Concordia University. He learned French, English, Spanish and Italian and worked for Canadian and US production companies, as well as for the Cirque du Soleil.
He acquired Canadian nationality, but after 13 years left Quebec to begin a new life in Paris, where he gained a Masters degree at the Sorbonne. He became fascinated by the rich heritage and culture of France, and worked in post-production for Canal + while teaching Portuguese in various institutions including the Ecole Nationale Supérieure d'Architecture Paris La Villette.
In 2009 he was recruited by the Ministry of Culture to run the nationwide cultural heritage scheme entitled "Les portes du temps" (now called "C'est mon patrimoine"). Over a period of 6 years he built up an extensive network and developed in-depth knowledge of public heritage issues and cultural mediation. He then joined the Conseil Supérieur de l'Audiovisuel, where he was in charge of audiovisual communication and introduced new approaches and content, especially on social networks.
Now a French citizen, he is eager to embark on a more wide-ranging and ambitious project, which is why he set up Candela Media, across 2 continents to which he remains strongly attached, as evidenced by his triple nationality.
COLLABORATION WITH ARTISTS, EXHIBITION CURATORS, SCIENTISTS,

ARCHITECTS, EDUCATORS, DIRECTORS, WRITERS, HISTORIANS,

ACTORS, CREATORS, PROPERTY DEVELOPERS, ENTREPRENEURS, …